But if you can't remember the last time your hotel received a tremendous number of occupancy, even on peak seasons, you might be asking: what went wrong? What makes your competitors stand out? What are the mistakes that made you lose potential hotel guests?
Before we delve into the reasons why you might be falling behind, let's first talk about the four crucial parts of a hotel guest's journey:
The guest looks for a hotel online
The guest goes to a hotel website
The guest chooses a room and rate
The guest books their stay and settles their payment
How well you do in these key stages can determine whether your guest will choose to book a stay with you or look elsewhere. 
In this article, we'll list down some of the most common ways hotels fail to attract bookings and lose to their competitors. 
1. You're not visible online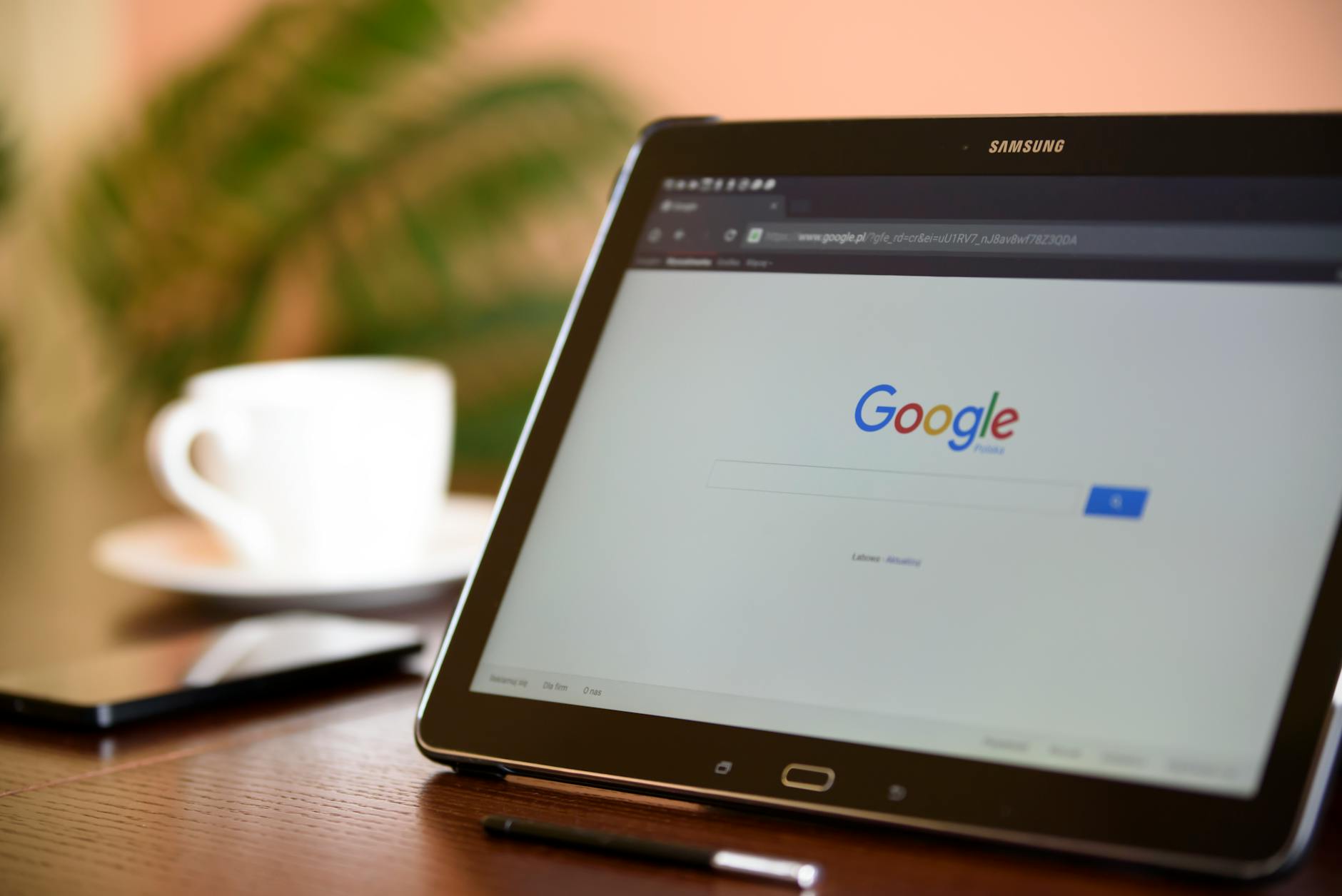 Needless to say, you can't get bookings if potential guests are not even aware that your property exists. And even if you've had a great number of patrons in the past, we're not living in an era where word-of-mouth marketing is sufficient. 
Hotels must be tech-savvy to stay in the game since they get the greatest revenue from online bookings. Users find out information on hotels via search engines like Google and metasearch engines like Google Hotel Ads, Trivago, and Tripadvisor. They also get a handful of options by browsing Online Travel Agents (OTAs) like Booking.com and Expedia.
Start by creating an account on Google My Business (GMB). Here, you can put your property's photos, contact details, reviews, and an updated link to your website. You should also link your website to metasearch engines, which customers use to compare price rates, read reviews, and access hotel websites. 
2. You're not exerting efforts on building your online presence
Getting your hotel listed on these search engines and travel agents is not enough. You must also work on putting your hotel website on top of the search results when a customer searches keywords like "hotel in X city". The higher it is, the higher chance you'll get direct bookings. 
The key is to invest in your hotel website's SEO. You can work with a digital marketing agency, which can execute effective strategies including: 
SEO Audit
In-depth Keyword Research
On-Site and Technical Optimization
Content Creation
Off-Site (citations, listings, high-quality link building, etc)
A digital marketing agency can also work on a wide array of marketing tactics that'll boost your hotel's online presence and credibility. These include content marketing, mobile marketing, online advertising, email marketing, and social media marketing. 
3. Your website isn't engaging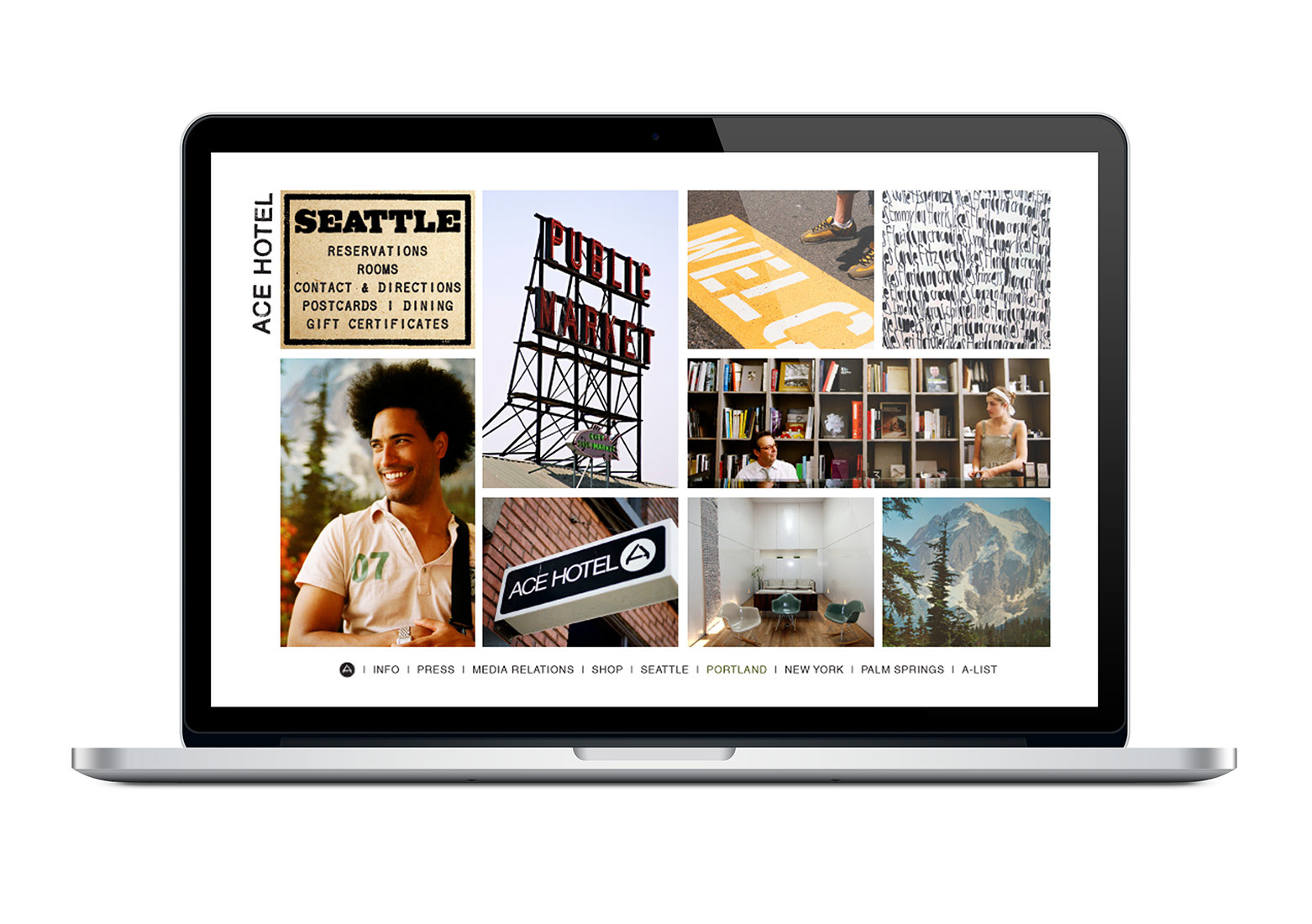 Now that you've successfully brought users to your website, the next step is to convert them from lookers to bookers. Make their time worthwhile by improving your website's user interface and content. 
Work on your site's speed
Design your website with user-friendliness in mind
Have a search box
Keep navigation quick and easy with simple menus and attractive themes
Optimise your hotel website for mobile users
Have a hotel blog
Place FAQs page and contact details 
Nothing kills an audience's interest better than a slow-loading, unresponsive website, and low-quality photos, rendering your hotel marketing efforts useless. 
4. You're not selling your hotel hard enough
What makes your hotel stand out from the rest of the properties in the city? Hard selling with your unique selling points is a surefire way to hotel guest conversion: 
Give eye-catching details on rooms and rates
Fill your hotel blog with top-notch posts, selling the region or city and all of its offerings
Make your gallery shine with high-quality photos and videos
Hard sell with your unique selling points
Use blogs, 3D tours, and other forms of media to let your clients visualise what it feels like to stay at your property. 
Showcase reviews to build trust and reputation
Bring guests' emotions into play with visual stories
5. You're not investing in hotel revenue management
"To sell the right room, to the right guest, at the right time, for the right price, through the right distribution channel, with the most cost-efficient way possible" — this is what revenue management is all about. 
Revenue management refers to the pricing tactics employed to attract the right client, boost revenue, and eliminate costs. Hotel revenue managers use performance data and analytics to help hoteliers accurately predict demand and consumer behaviours. Revenue management also allows hotels to remain competitive by not selling rooms with rates that are too low or too high.
If you feel like your pricing and distribution strategies need some improvement, you may work with hotel revenue managers to achieve the best possible financial results. 
6. The booking section isn't easy to see and navigate
The last thing your hotel guest wants is to take a long stretch of time to navigate through the booking process. 
With this, make sure your booking engine is visible and user-friendly: 
Make a "Book now" button visible and eye-catching. 
Ensure all rooms and suites are available for booking
The rates should be clear
The extras should also be easily added
Put highlighted call-to-action button on "room categories and rates" 
Make discounts noticed
7. You make the payment a bit of a hassle for guests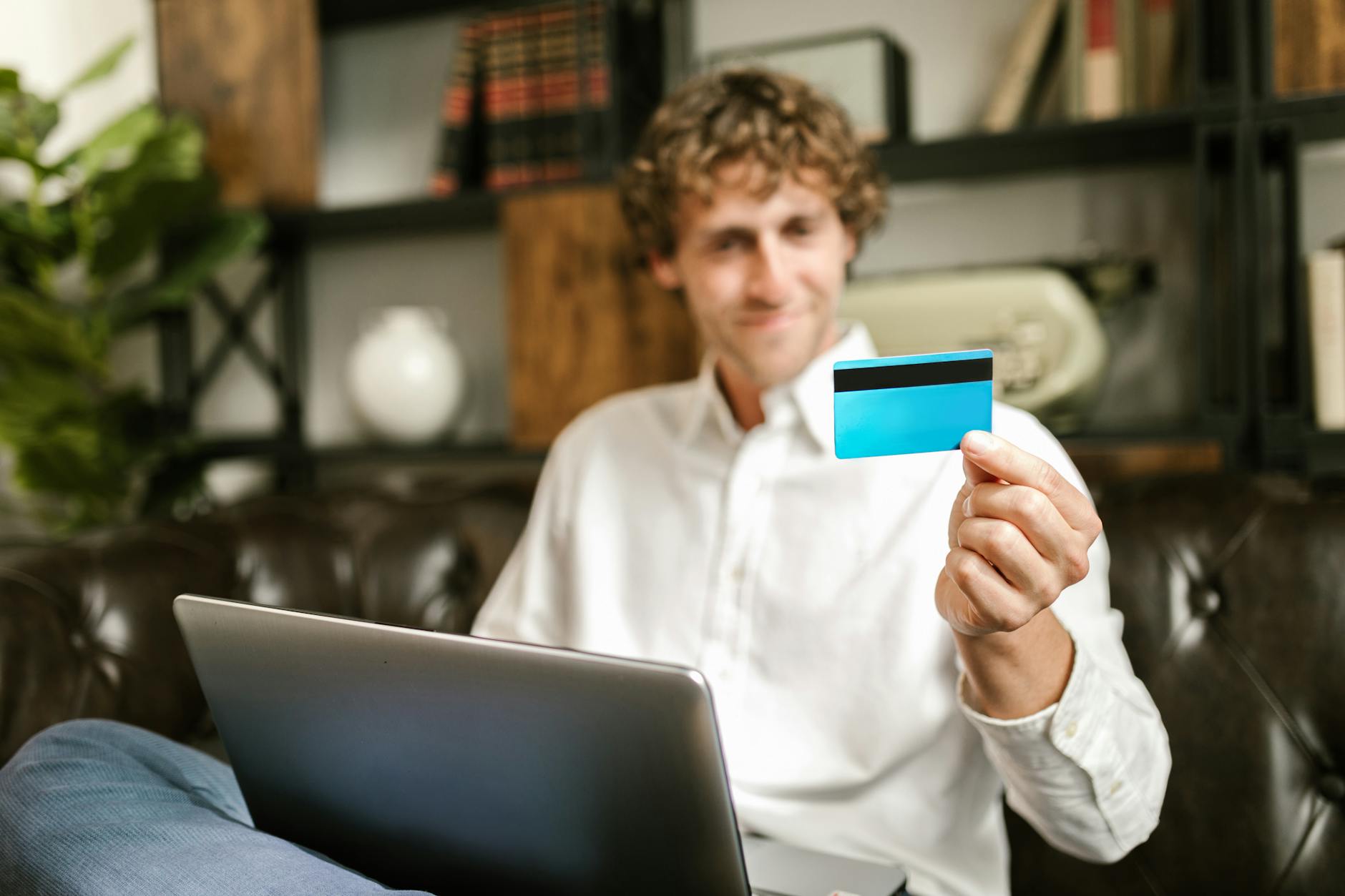 It's frustrating to lose a guest at the last stage of booking just because the payment methods are complicated. You may avoid such situation with the following tips: 
Provide more payment methods
Offer flexible cancellation policies
Allow guests to edit the guest record after booking
Remind to complete a booking by sending "unfinished booking" emails
Send welcome emails